About the project
The economic issues local news media have to face have become an increasing problem. Therefore, this project investigates how AI applications can support local newsrooms in researching, creating, and distributing news.
For reasons of social responsibility, AI applications in journalism should not only increase economic efficiency, but contribute to local media's democratic role in society by adhering to professional values and ethical standards. They should also ensure news exposure diversity in ways that fit both the editorial missions as well as the business models of local news organizations.
Against this background and the scarce implementation of responsible AI by local news media, this international and interdisciplinary project will pursue four main objectives.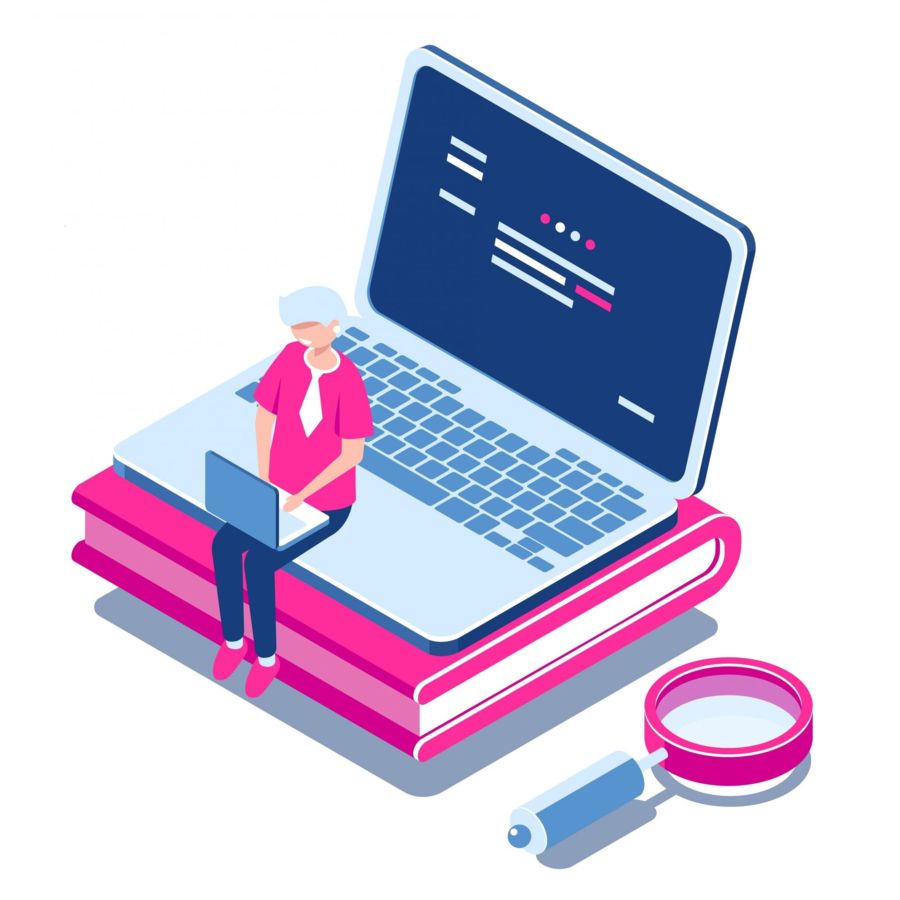 The main objectives
First objective
Conducting several Design Thinking projects in collaboration with local news organizations in Germany to develop and evaluate prototypes of responsible AI applications.
Second objective
Investigating the innovation processes during the Design Thinking projects to analyze intra-organizational conditions that facilitate or constrain responsible AI.
Third objective
Conducting international comparative studies to investigate inter-organizational (i.e., AI ecosystems) and societal (i.e., media funding and media governance) conditions that facilitate or constrain responsible AI.
Fourth objective
Developing and disseminating best practices and guidelines for responsible AI in local journalism based on the project's findings and in collaboration with international, national, and regional industry partners.
The mission
AI has the potential to radically change and benefit local journalism, which, in turn, remains an important condition for the functioning of democratic societies. Therefore, this project seeks to make a significant and long-lasting contribution.
The findings of this project will inform how responsible AI applications can assist local journalism and their democratic role in society. More specifically, the project will provide insights into what intra-organizational, inter-organizational, and societal conditions may facilitate responsible AI in local journalism and help to establish best AI practices and ethical guidance.
Currently, regulatory and self-regulatory bodies at the European and national levels are creating the AI governance frameworks of the future. This research will also inform these processes from the perspective of journalism and the media. Accordingly, based on the findings of this project, we will actively shape conditions to facilitate responsible AI in local journalism through knowledge sharing and AI ethics advocacy.